We work on listed buildings projects in Herefordshire, Worcestershire and Gloucestershire. The first step when we are invited to work on a listed building is to understand what is 'significant' about the place. Whether the building has been relatively untouched for 400 years, features slates that were delved on site or has an exquisite plasterwork ceiling, its 'significance' is what makes the building special and important to the nation's cultural heritage.
When looking to understand what makes your building significant, a useful starting point is Conservation Principles, Policies and Guidance, published by Historic England (formerly English Heritage). The guidance starts with six overarching principles that help to provide a framework for what conservation means, placing significance at the heart.
Balancing the Past and the Present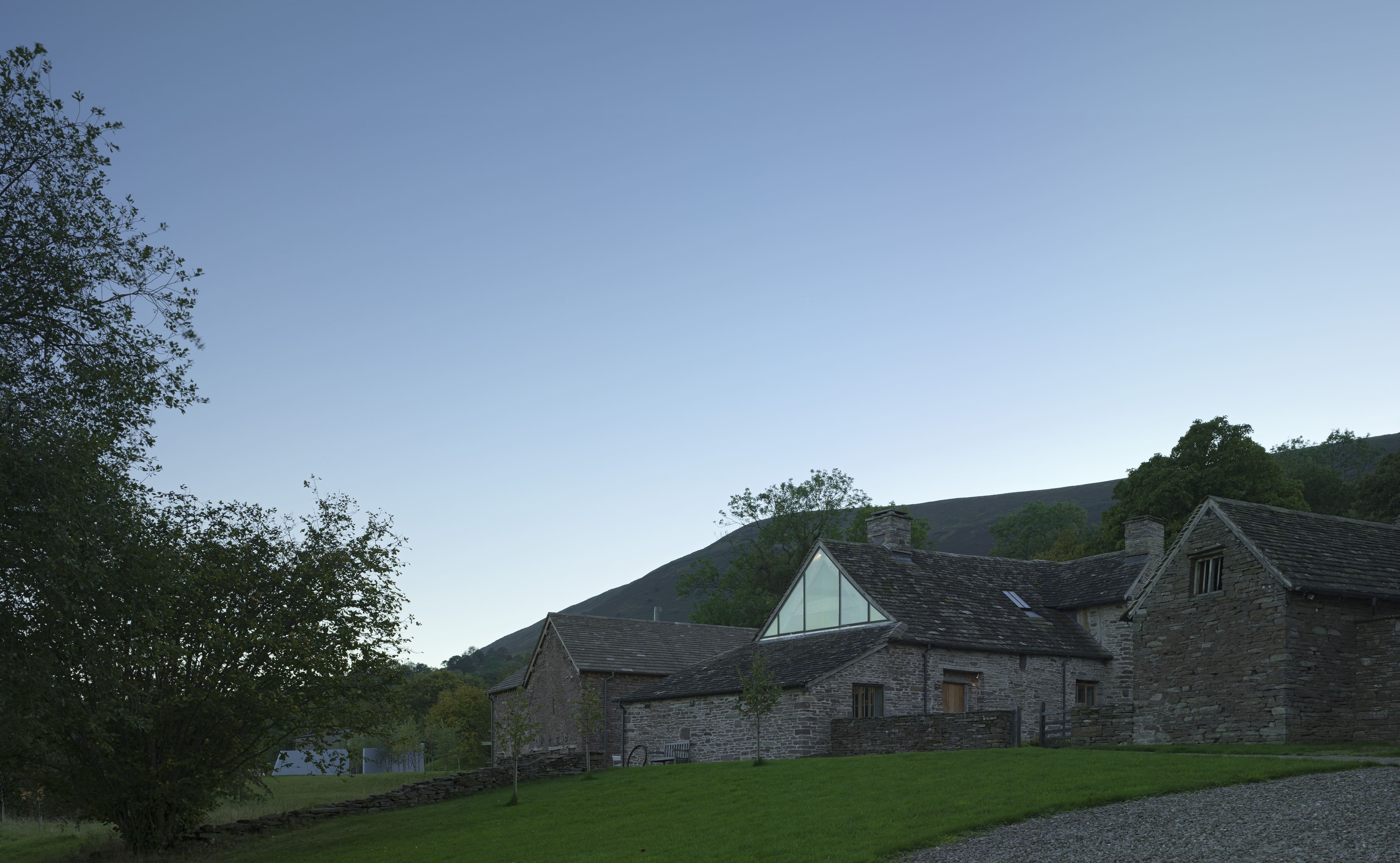 Historic England guidance defines the conservation of listed buildings as "managing change to significant places". When work is required to a listed building it is almost invariably because something is forcing a change, whether it is a practical need such as a new heating system, an extension to help the building conform more easily to the requirements of 21st life or even because work is needed to stop the building falling down.
To help determine the best approach to take to preserve the significance of the building and its site while also balancing the need for change, we look at it in the context of four values laid out by Historic England:
Evidential value: the potential of a place to yield evidence about past human activity (for example, this might be saw marks on the timber frame of the house).
Historical value: the ways in which past people, events and aspects of life can be connected through a place to the present – it tends to be illustrative or associative (for example, this might be a rare 12th century dwelling).
Aesthetic value: the ways in which people draw sensory and intellectual stimulation from a place (for example, a Georgian interior).
Communal value: the meanings of a place for the people who relate to it, or for whom it figures in their collective experience or memory (for example, John Lennon's house).
In light of these values we can start to ask the important questions. Can we make the changes required without affecting what makes the building special? How can we bring about the changes while adhering to the principles and values as defined by Historic England? How do we develop a plan that balances all the requirements?
The Techniques We Use When Working On Listed Buildings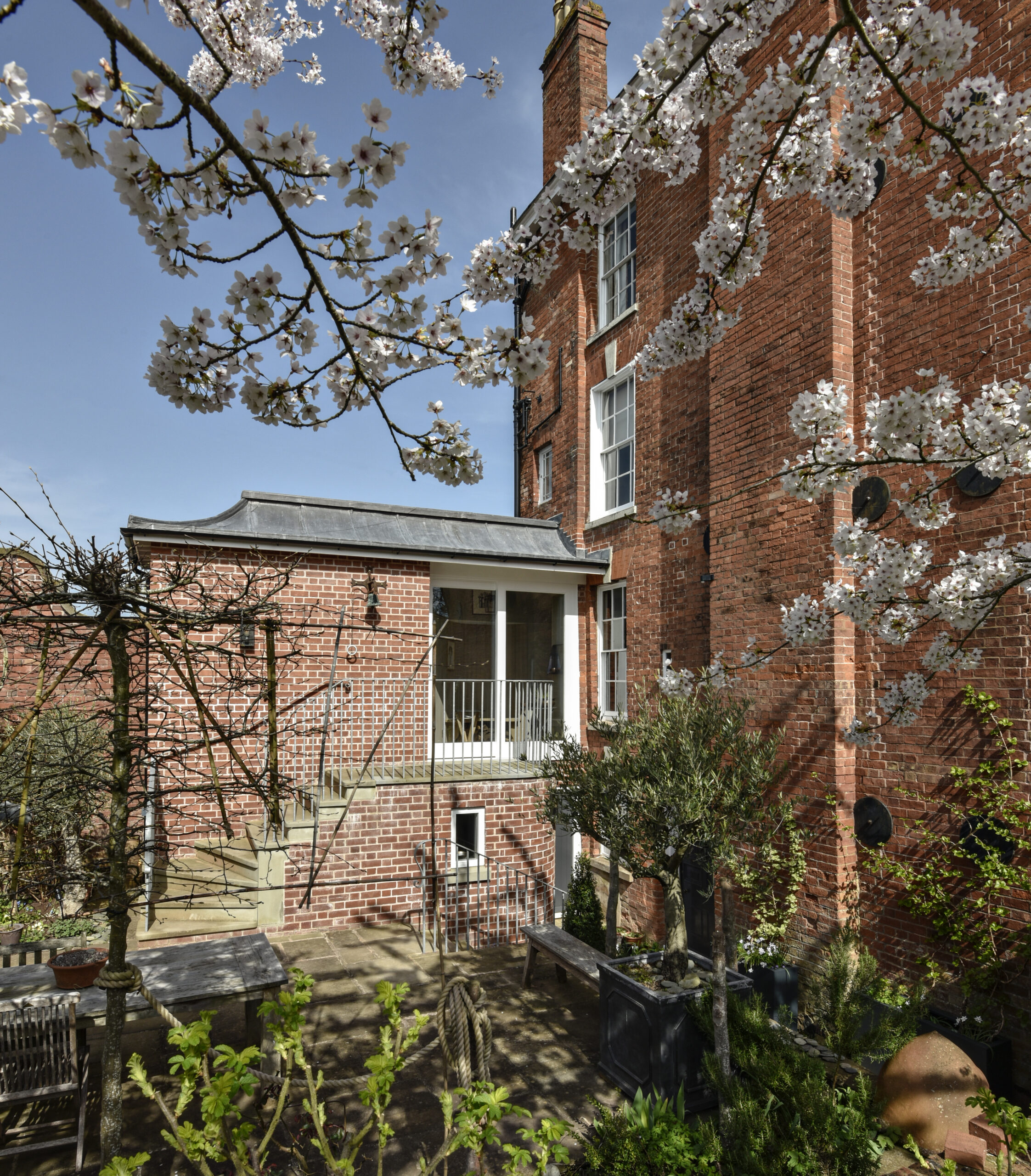 The Communion team looks at changes in terms of four broad categories. In ascending order of scale of intervention they are:
Maintenance – works that keep the fabric of a building in good order for the long term.
Conservation – interventions that halt or slow wear or decay – our work on this 14th century farmhouse is a good example of maintenance and conservation in practice.
Restoration – works that bring something back to life or reinstate value when conservation isn't appropriate – this project in Abergavenny is a good example of this.
Transformation – interventions when conservation or restoration techniques on their own are not sufficient to give the building a new lease of life because it no longer has a sustainable use in society – church re-orderings and barn conversions are examples of these.
Most projects will utilise methods from all four categories. We will work with you to decide on the approach that balances the requirements most effectively in each part of the building.
Once the approach has been agreed, we will develop and document it. The resulting plan will be vital throughout the life of the project, but its first use will be in the process of obtaining the Listed Building Consent. To gain this, we will work with you to submit your project to the local planning authority for wider discussion and to start the process of gaining consent.
Building Relationships
What makes a listed building special is not just about the fabric but about people's relationship with the fabric. It is this relationship that makes these projects such a rewarding joy to work on.
Resources for a successful build
Download our quick start pack to help you work with an architect and design, plan and manage a successful build
Enquire about working with us
Let us know a few details and we will be in touch as soon as we can with how we can help you with your project