The journey to transform an idea into a building has five independent but interlinked Stages.
Click on the numbers below to find out more about each of them.
Stage Zero: Idealise
Testing the Principle
A building project is a journey that involves exciting decisions, enormous responsibilities and incredible rewards. It is an opportunity to imagine an idea, develop a design and see it take its place in the landscape for generations to come.
Part of our role in your journey is to help you to enjoy it as much as possible. We aim to be your trusted advisor when difficult decisions need to be made. We will also do everything we can to remove as many of the unknowns to ensure your journey is as rewarding as it possibly can be.
At the same time, we will never forget that your project is exactly that – yours.
Our role is to utilise our knowledge, experience and relationships to help you realise your ambitions.
Whether you choose to work with us for one of our Stages or all of them, this section seeks to give you a useful overview of the road your project will follow. You might also like to read what our clients have to say about the process.
Stage Zero for many projects is simply an opportunity for us to understand what you wish to achieve, answer any questions you may have and help you plan how to accomplish the outcomes you desire.
The Idealise Journey
1. Agreeing the objective
2. Identify key spaces
3. Review legal constraints
4. Plan project programme
5. Review key needs
6. Advise on budget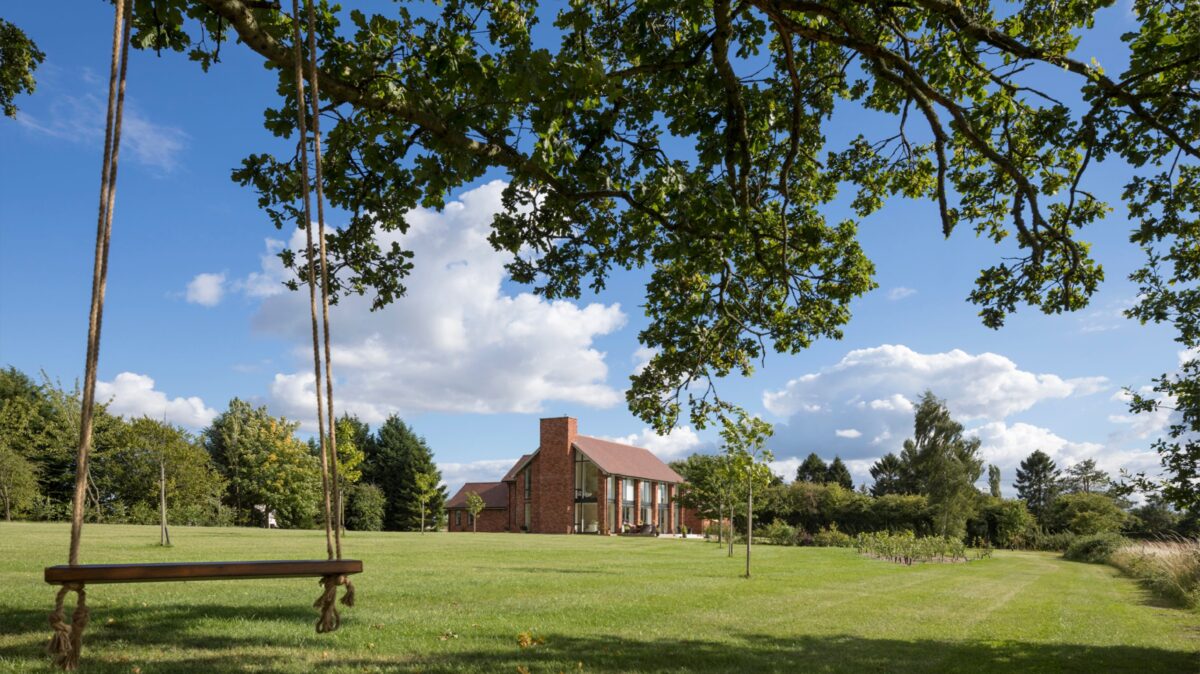 Starting the conversation
The first step is for you to tell us a little about your project by completing our new enquiry form.
We work closely and intensively with our clients on their projects, which means we can only work on a few at a time. It's why we try make sure there is the best possible fit between what our clients need and what we can provide.
Once we've received your enquiry form, the next step is to arrange a telephone conversation where you can tell us more about what you are looking to achieve. It is also an opportunity for you to see if you like the sound of us!
After this, we will arrange a site visit to talk through your project 'on the ground'.
On smaller or more straightforward projects, by the end of this meeting, you will have a strategy for your project and know that it is broadly feasible for the budget available.
Afterwards, we will summarise our discussions in a formal document. The site visit and document are both free of charge and without obligation.
On larger or more complex projects, this process sometimes becomes a separate piece of work that we call 'Testing the Principle'. This aims to consider the legal, financial and practical considerations involved, which in turn allows you to understand the value of your idea.
Either way, our Stage Zero will agree the objectives, consider the technical and financial issues and set out a plan that will deliver the project for you.
Once you are confident that the project works for you we can move to Stage One.
Resources for a successful build
Explore our resources designed to help you work with an architect and design, plan and manage a successful build
Enquire about working with us
Let us know a few details and we will be in touch as soon as we can with how we can help you with your project